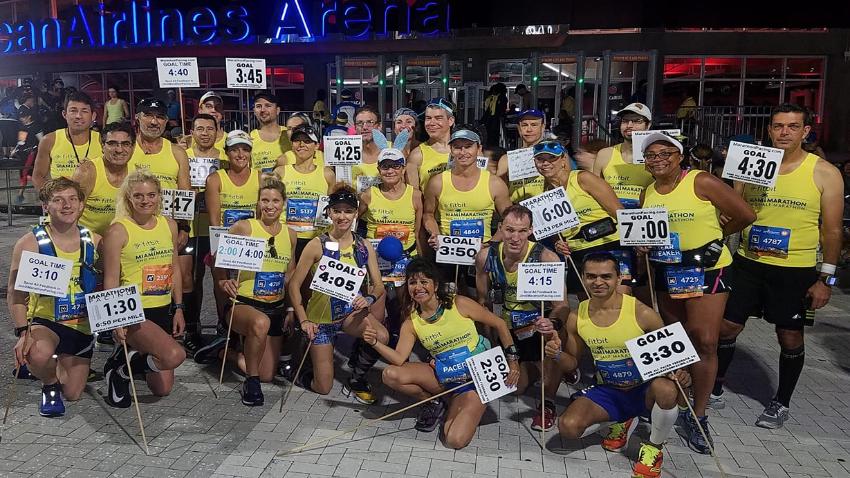 Read about 2016 Pacers Kristen and Scott in the Miami Herald.
Read about 2015 Pacers Helen, Dave, and Kristen in the Miami Herald.

If you run with a Pacer please send feedback to Jim@MarathonPacing.com. We'd love to hear from you!

Half Marathoners can run in the same Pace Groups as the Full Marathoners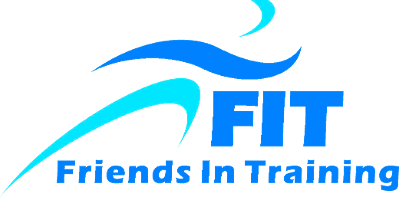 Friends in Training
offers training programs for the fitbit Miami Marathon and other running events.