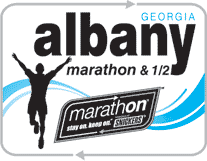 We are Sara's Pacers in memory of Sara Underdown, Executive Vice President of the Albany Chamber of Commerce and the visionary behind the Albany Marathon.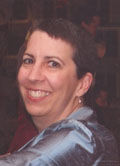 View the interview with Race Director Rashelle Beasley announcing that the 2013 Albany Marathon achieved the #2 ranking of Boston Qualifiers!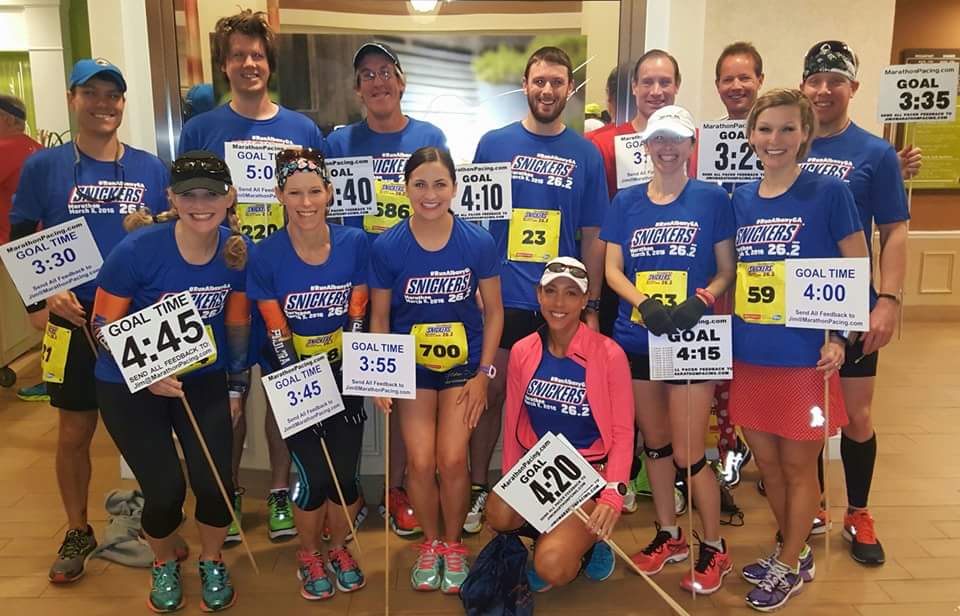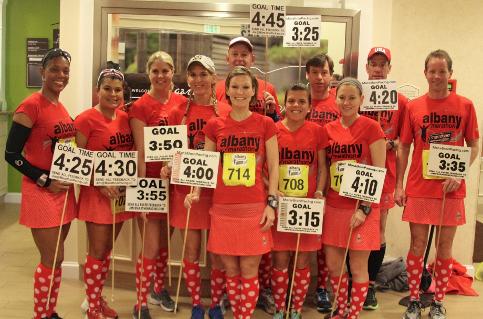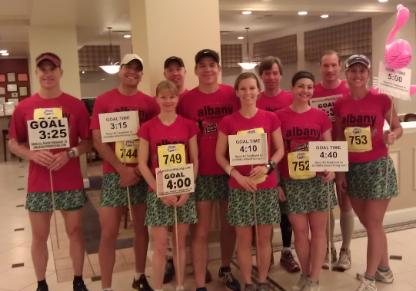 In 2012 Sara's Pacers wore the new Blue Pixel RunningSkirt!