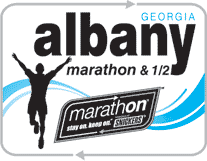 We are Sara's Pacers in memory of Sara Underdown, Executive Vice President of the Albany Chamber of Commerce and the visionary behind the Albany Marathon.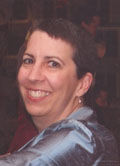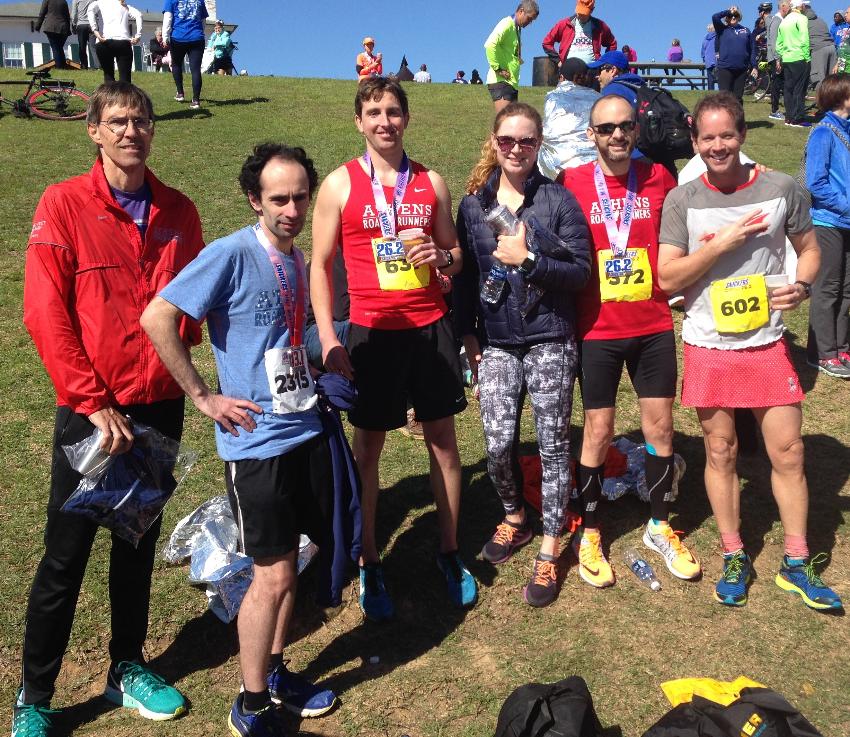 Above: Pacer Greg and the 3:30 group at the finish.

Below: Pacer Kelly and the 4:00 group at the finish.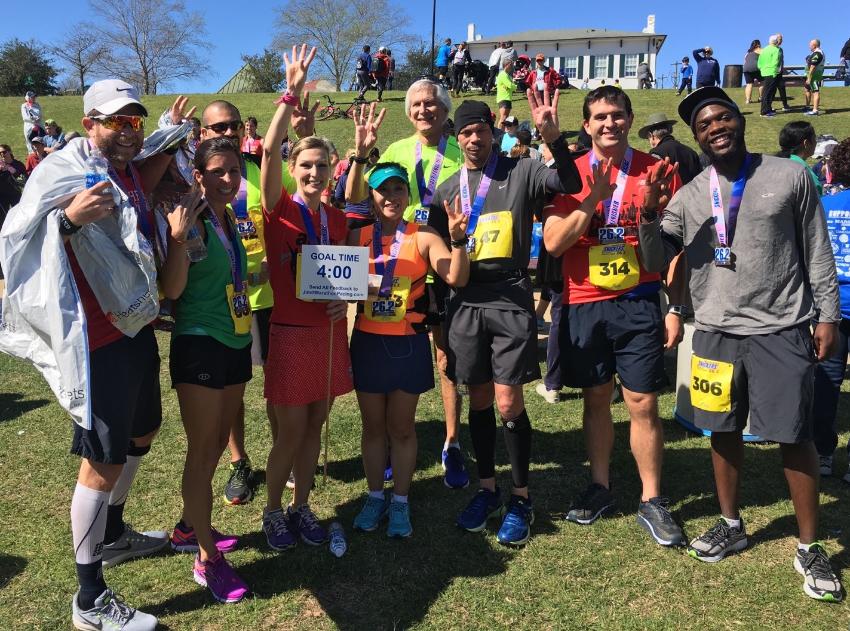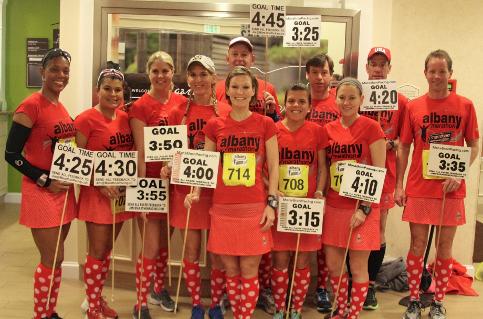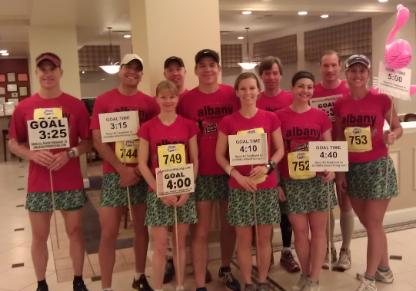 In 2012 Sara's Pacers wore the new Blue Pixel RunningSkirt!