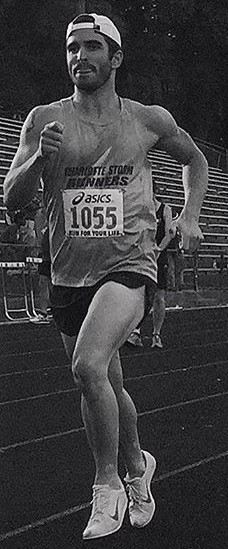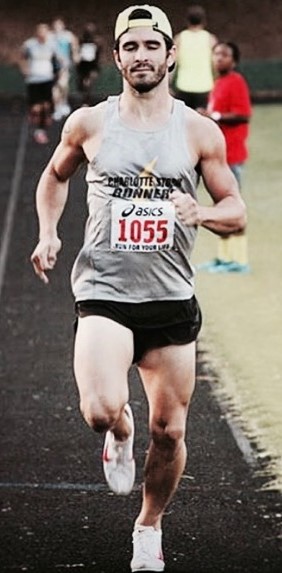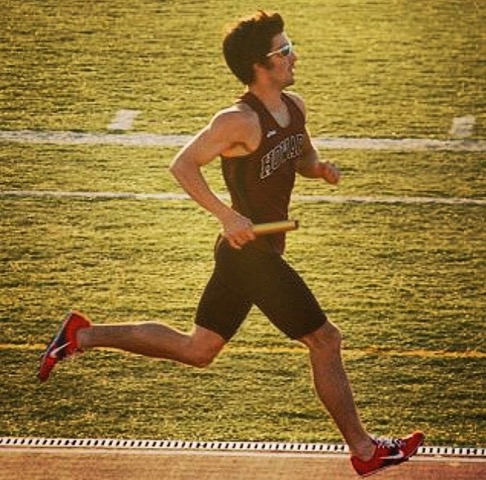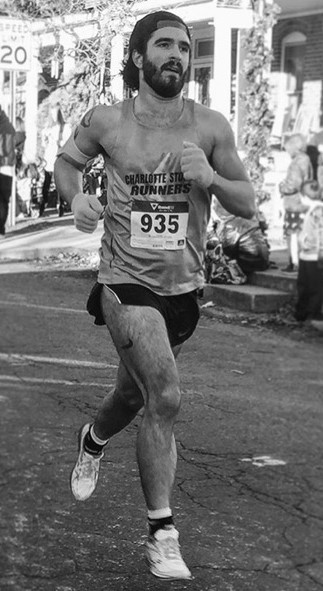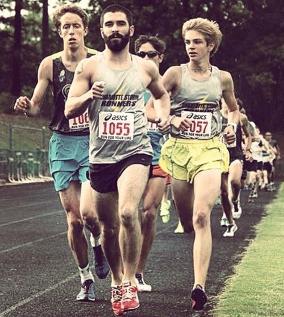 Where are you from?

Baltimore, MD

Current P.R.

3:02.38

Typical pace

7:20

Number of marathons

1

Occupation

running coach, retail, server/drink maker

Favorite marathon

Thunder Road

Hobbies

billiards, thrift shopping, cooking

Favorite Running Food

beer, tacos, beer, pizza

What are you reading now?

milesplit

Who do you train with?

friends, clients, high school kids

Personal goals

Be the best coach and dog dad I can be, have a positive affect on others.

A quotation you like…

"Never give up, don't ever give up". - Jimmy V AND "Mind over matter. If you don't mind, it won't matter". - Coach Randy Fowler

Why do you run?

To push limits, boundaries, for my family and everyone else.

Describe your best marathon memory.

Frantically getting my stuff in the safe truck check in.. scrambling to the line.. laughing throughout the first half like I had just run an EZ 5.. crossing the line.. stumbling.. blurry.. age group.. can't wait to do it again. So pretty much every second of my one and only. My pace group helped me so much in reaching my goal.

Why do you pace?

Pacing is very similar to coaching. Its a tall challenge, but in every challenge there is growth. I hope to take this experience and run with it. Put simply— anything to make me, and the ones around me, better.

Tell us your best pacing experience.

I paced one of my best friends, Drew, in his 100 Miler at Uwharrie National Forest last October. I ran with him for 47 miles! It was great. The course was crazy technical and the elevation change was off the charts! He placed 8th and it was an awesome event. I was very fortunate to be a part of it.

Why should someone run in your pace group?

I love motivating people. It's my favorite thing to do. There isn't a day that goes by that I'm not thinking about someone else and their running.

Any tips for runners about to join your group?

Be open minded, the more relaxed you are, the more you smile, the easier this thing will be.

Anything else you'd like to share?

The marathon is a test of strength, endurance, determination and pure grit. The mind is a powerful thing— use it.

What philanthropic activities do you have?

I help organize a 5K in my neighborhood that directly contributes to the neighborhood. I also donate to GoodWill.