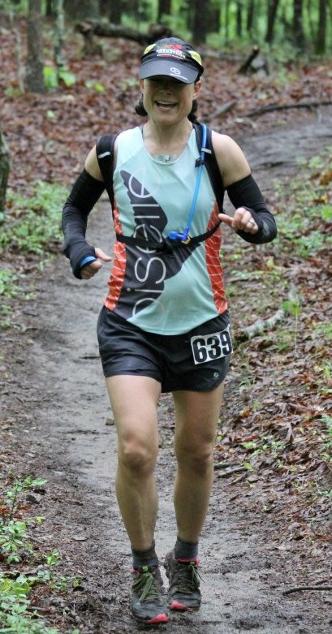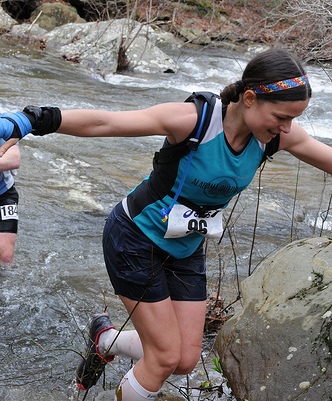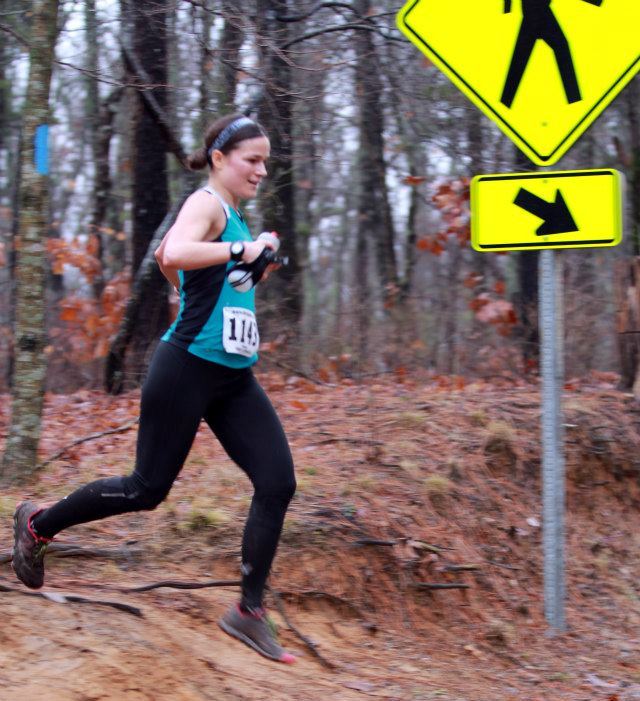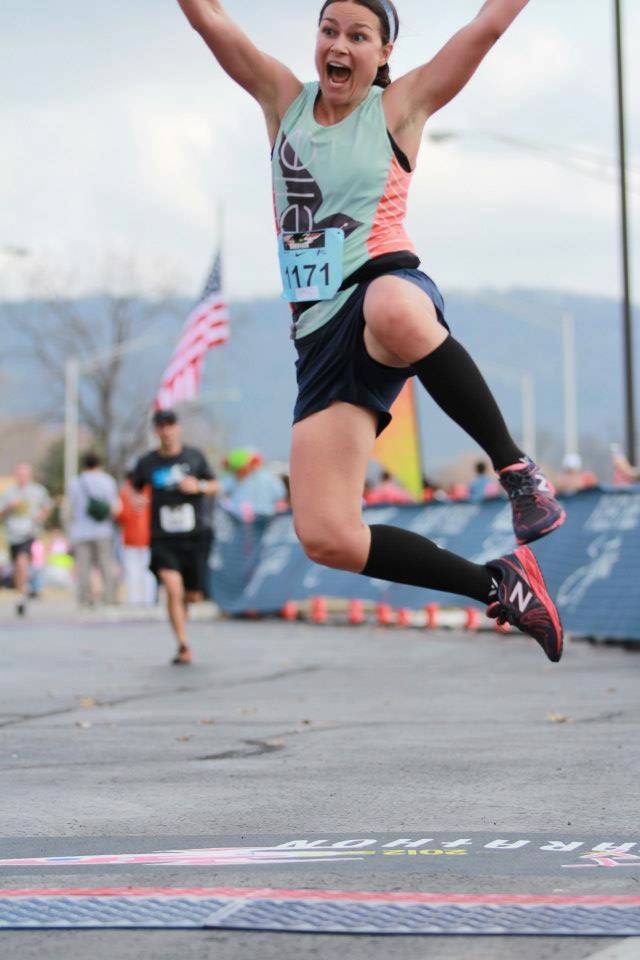 Where are you from?

Alabama

Current P.R.

3:34

Typical pace

8:30

Number of marathons

15, including a 50 miler

Occupation

Mother and part-time fitness instructor

Favorite marathon

Mercedes Marathon

Hobbies

Hanging with the family, reading a good book while it rains outside, crocheting baby blankets, and finding bargains at thrift stores

Favorite Running Food

Hammer Gels and chia seeds

What are you reading now?

Flight Behavior by Barbara Kingsolver

Who do you train with?

My brother Jimmy and track club friends

Personal goals

Run a 100 miler

A quotation you like…

All the world is full of suffering. It is also full of overcoming. Helen Keller

Why do you run?

My weekly runs are usually midday at the gym because I need babysitting for our four children. But I love to get up early on the weekends to hit the road or trails.

Describe your best marathon memory.

My triple marathon month last February. I tried to qualify for Boston at the Mississippi River Marathon and missed it by 12 seconds. Then I ran Mercedes the next weekend. It was supposed to be "for fun," but I ended up racing it and qualifying. Then the next weekend, I ran Mt Cheaha 50K, my first and still my favorite. The best part though was resting after it was all done!

Why do you pace?

Helping someone reach their goal makes me as happy as reaching my own goals.

Tell us your best pacing experience.

I paced my friend in his last 15 miles of the PInhoti 100 race, and I've never been more inspired as I was for those 15 miles. The grit, determination and fire of those runners was an incredible sight.

Why should someone run in your pace group?

We'll have fun!

Any tips for runners about to join your group?

Even though you're trying to reach a certain time goal, the most important thing about hobbies is to enjoy them. Don't get too stressed about perfection in running.

What philanthropic activities do you have?

My favorite places to volunteer are at our local church, schools, cub scout pack, races and trails.