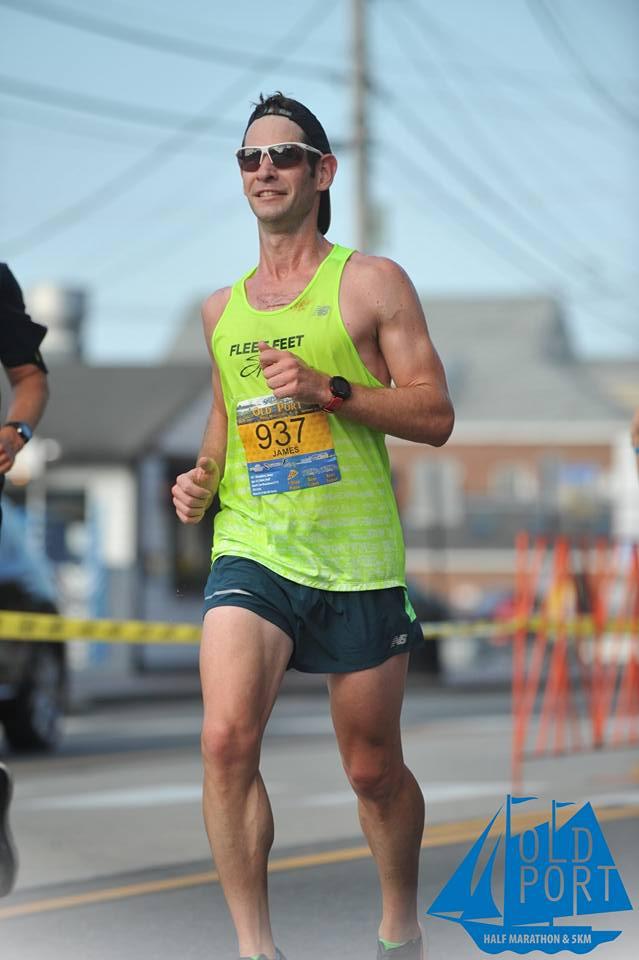 Where are you from?

Hershey, PA

Current P.R.

1:26:44

Typical pace

7:30 9:00

Number of marathons

3

Occupation

Storyteller/Copywriter/Video producer

Favorite marathon

Buffalo

Hobbies

Running, napping, silly inventions

Favorite Running Food

Pizza. and Pancakes

What are you reading now?

100 Years 100 Stories

Who do you train with?

Solo most of the time

Personal goals

Self employment

A quotation you like…

There is no tomorrow

Why do you run?

Why doesn't everyone run?! Nothing can boost your mood, clear your head (or fill it with great ideas), calm you down, wake you up or wear you out so you can sleep the way that something as simple as running can.

Describe your best marathon memory.

The very first mile of the NCR trail marathon in 2013. It was all downhill. The split was like 6:25. I couldn't believe it. … Every mile after that was at a much more level and human pace :P

Why do you pace?

It sounds silly. But as much as I love running for myself and the things it does for me, I get 10X more satisfaction, knowing that I am able to help someone else achieve a goal he or she has.

Tell us your best pacing experience.

Let me get back to you on 9.9.19.

Why should someone run in your pace group?

If they want to finish on time… or just hear some incredibly interesting facts that may help win a trivia night!

Any tips for runners about to join your group?

Be on time. Get it? That was a pacing joke. Also, relax. Staying calm will keep you positive and preserve energy.






What philanthropic activities do you have?

Donate my time to producing promotional videos for charitable organizations.