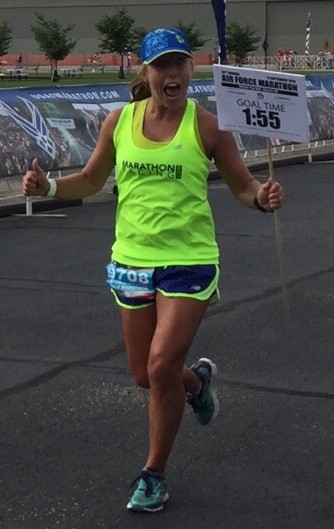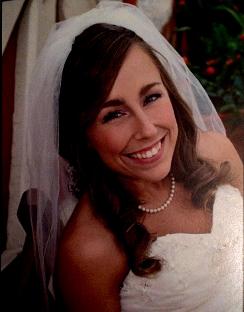 Where are you from?

Aiea, HI

Current P.R.

3:33

Typical pace

8:00

Number of marathons

10

Occupation

Physical Therapist

Favorite marathon

Flying Pig

Hobbies

US Soccer

Favorite Running Food

Chocolate GU

What are you reading now?

Unchristian

Who do you train with?

My husband, Coworkers, Workout buddies

Personal goals

3:15 Marathon Finish, Run Boston 2017, Complete an Ironman

A quotation you like…

"Don't put off till tomorrow what should be done today."

Why do you run?

I love to eat.

Describe your best marathon memory.

Qualifying for Boston for the first time.

Why do you pace?

I want to pace because I love running and I love people. I like to enable and motivate people to meet their personal goals and better themselves.

Tell us your best pacing experience.

Although I've never paced before, I've ran with numerous pace groups. Going out conservatively and completing equal effort over the course of the 26.2, has led me to a few Boston Qualifiers.

Why should someone run in your pace group?

I love running and since I'm a physical therapist so I'll have plenty of time to analyze your gait and give you tips about your running ailments!

Any tips for runners about to join your group?

Get ready to achieve your goal!

Anything else you'd like to share?

I completed my first marathon in 2008 but didn't do another until 2012 because I played college soccer at Cedarville University.