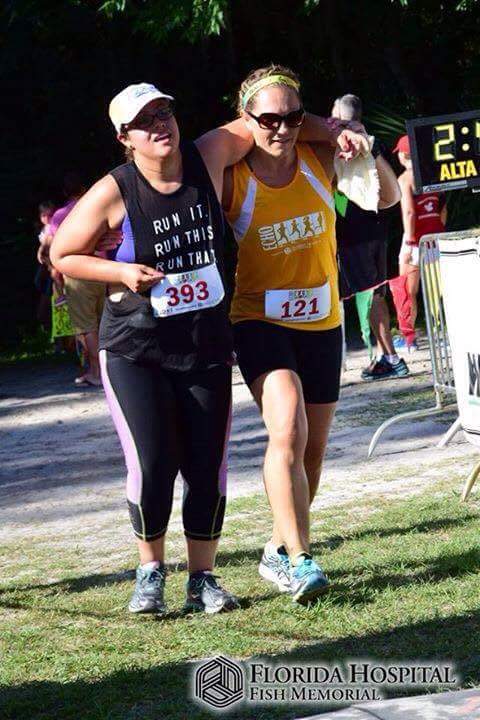 Stephanie and Pacer Brandi finish the Echo Half Marathon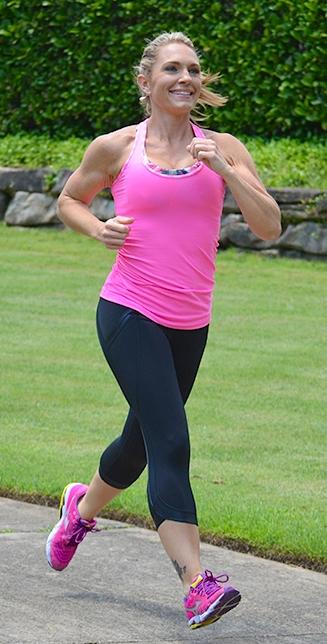 Where are you from?

Atlanta, Georgia

Current P.R.

4:24

Typical pace

9-9.5 MM

Number of marathons

30+

Occupation

Sales for Allstate Dealer Services B2B Team

Favorite marathon

Chicago Marathon

Hobbies

Cross Training and Traveling

Favorite Running Food

Any, Huma Gels

What are you reading now?

Work Training Manuals, lol

Who do you train with?

Bruce and PRS Running

Personal goals

Break 4:00 marathon and 24 hour 100 mile ultra

A quotation you like…

"Sometimes the questions are complicated and the answers are simple." Dr. Suess

Why do you run?

I started for my health as I was 327 lbs, but now I do it for me and the bonds I have formed with my running community. It is amazing to be able to go for a run and release from all of the day to day.

Describe your best marathon memory.

One year during the Savannah marathon I came to the split where the half marathon runners go right and the marathon runners go left and I realized I was one of the few going left. I did not feel that it was my race nor did I want to run another 14 miles, but my legs turned left and my brain turned right. I kept the thought of the finish line in the front of my head and pushed through the remaining miles and eventually finished with a PR!

Why do you pace?

I love to share my journey but I am even more inspired to hear the stories of those who I run with. You really get to know a person for who they are when you are both putting your heart and effort into a combined effort.

Tell us your best pacing experience.

Every experience has been rewarding as I have become a better person and runner through those experiences. My best experience was crewing and pacing my best friend through 175 miles in Italy with no markings, turn by turn directions in ITALIAN, and 46 hours with 1 10 minutes nap- no matter how hard it was it was an amazing experience.

Why should someone run in your pace group?

Some runners like music, some like to talk and others remain silent throughout the run, I am flexible and work with the group to make it to the end goal of pushing through the race and achieving their best! I try to listen to the needs of the group while pushing them when needed!

Any tips for runners about to join your group?

Run your own race and train! If you are feeling strong in the end and want to push harder and faster…run!